About Us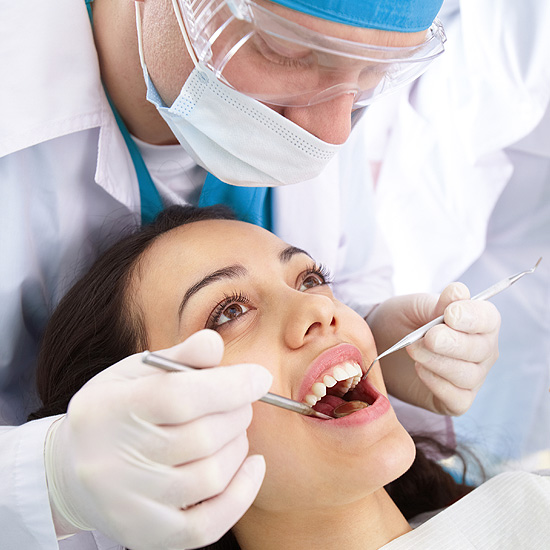 Deccan dental is the best dental clinic in Pune.Deccan dental orthodontic clinic ,Deccan Pune is modern orthodontic clinic offering services under guidance of Dr. Priyanka Saokar Navale.After 8 years of successful orthodontic practice we are happy to announce Deccan Dental Clinic has record of completing more than 500 satisfied orthodontic braces cases.
Dr. Priyanka Saokar Navale has completed her education through merit seat in reputed R.V. Dental college of Bangalore with many national and international publications along with best paper presentation awards to her credit.
Clinic location is very convenient for patients on F.C. road near Deccan gymkhana, from kothrud, karve road, paud road, sinhagad road, law college road, J M road, tilak road, shivajinagar and peth areas of Pune. Outstation patient also find it easy as it's close to shivajinagar bus stand.
We are proud that many aspiring models and celebrities choose us for our skills.
Also we could help many brides to have perfect smile at their marriage day even though we had only few weeks for treatment.
We provide all orthodontic modalities including orthodontic braces ,invisalign or clear path, phase one therapies , orthognathic surgeries at affordable cost and complete assurance of hygiene.
Best patient services and perfect smiles is our aim.
Dr. Priyanka is the best Dentist in Pune, also Deccan Dental serves Teeth Whitening, Root Canal services.
Hope to help you.
What our patients say
Thank You Dr. Priyanka Saokar Navale.
Ramesh Joshi, Pune
---
Comparing price of braces everywhere I chose Deccan dental clinic and results are unbelievable.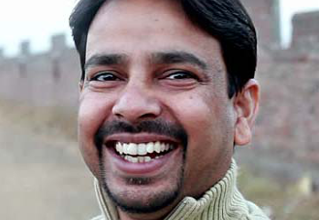 Shankar Deshmukh, Pune
---
To convince my kids for orthodontic treatment was a big hurdle thanks to Dr. Priyanka to putting it in simple terms with friendly approach and perfect end results!!